Date:
Monday, October 1, 2018,

12:00pm

to

1:00pm
Location:
Ellwood Democracy Labs (R-414AB), Harvard Kennedy School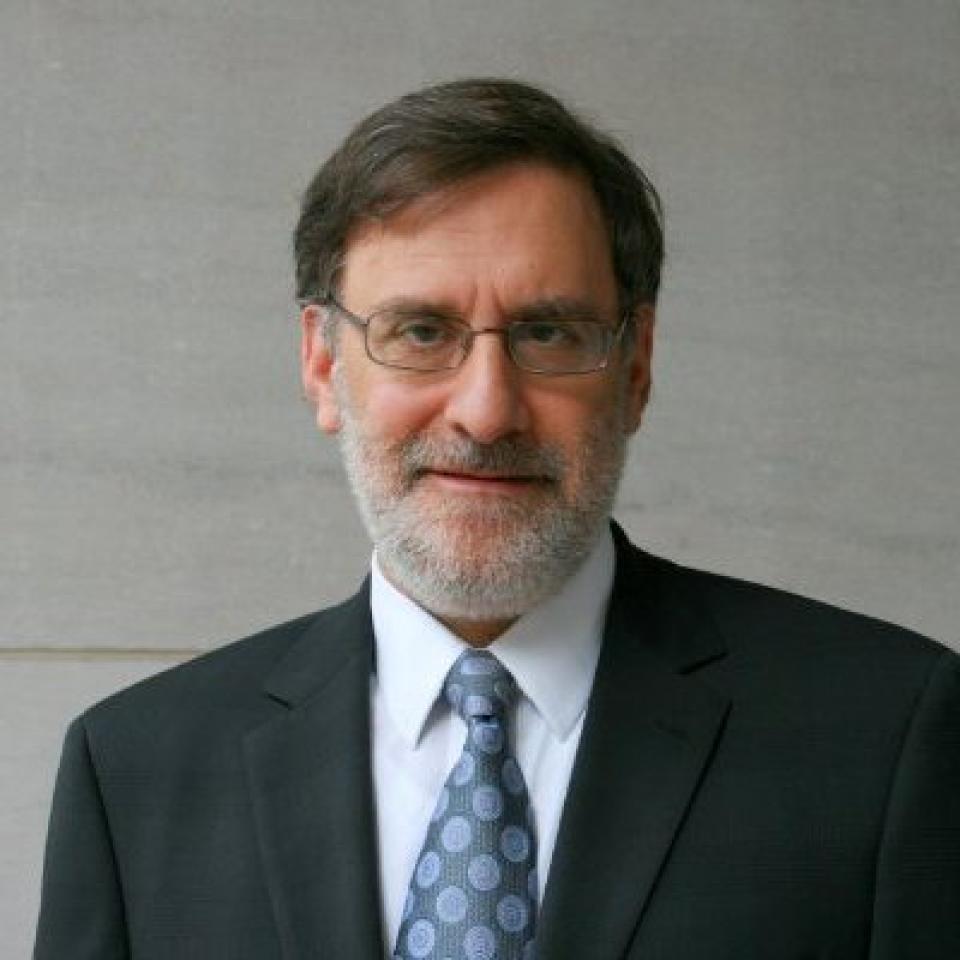 Join us for a conversation with Michael Podhorzer, Political Director of the AFL-CIO and founding chair of the Analyst Institute. Moderator Todd Rogers, HKS Professor of Public Policy, will join Mr. Podhorzer in exploring the current challenges facing labor rights and the vital role of data analytics in politics and organizational behavior. Mr. Podhorzer will also share the leadership lessons he has gleaned throughout his career, and take questions from the audience.
This event is free and open to the public. Questions? Email: cpl_events@hks.harvard.edu.

MORE ABOUT MICHAEL PODHORZER

Mike Podhorzer is the political director of the AFL-CIO, a federation of 55 labor unions representing 12.5 million members. He develops and directs the AFL-CIO's political program. An experienced analyst, he is the lead architect of the strategy to expand labor's political reach to all of America's working families, whether or not they are covered by collective bargaining agreements. He has signaled a significant change in course to establish independence from the political parties and emphasize investment in labor's own structure, rather than party structures. Accordingly, the federation creates permanent, year-round mobilization capacity to elect worker-friendly candidates, advocate for issues and demand greater accountability from elected officials. Podhorzer was recognized as an early leader in data driven politics in the book, The Victory Lab. He has worked in politics for the past 25 years. He is the co-chair of Catalist, founding chair of the Analyst Institute and on the boards of numerous progressive organizations, including America Votes and the Committee on States.

MORE ABOUT TODD ROGERS

Todd Rogers is a Professor of Public Policy at the Harvard Kennedy School. He is a behavioral scientist whose work bridges the gap between intention and action. His current work develops behavioral science inspired interventions to improve educational achievement. Prior to joining the faculty at HKS he was founding Executive Director of the Analyst Institute, LLC, which uses randomized field experiments and behavioral science insights to understand and improve voter communication program. Todd is a Senior Researcher with the think tank ideas42. Todd was named a Rising Star by Politics Magazine for his work in the 2008 election cycle, and a 40 under 40 award winner by New Leaders Council for leadership in politics. He received his Ph.D. jointly from Harvard's department of Psychology and Harvard Business School, and received his B.A. from Williams College where he majored in Religion and Psychology.